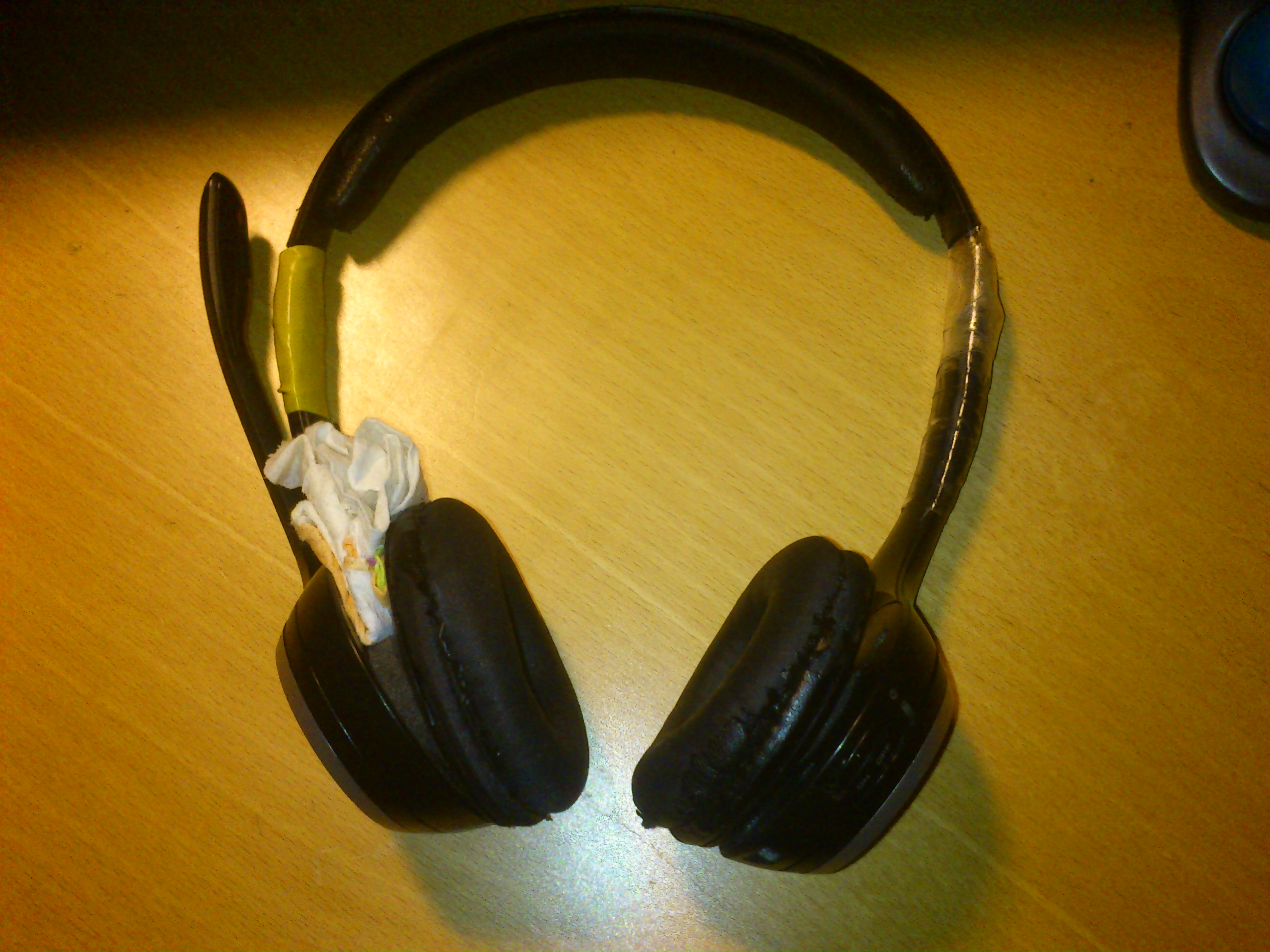 So, I can't push it much further, I have to buy new set I thought at first.. But since the electronics work quite nicely I thought it'd be a waste and started thinkin about fitting the insides to some cheap headset with better frame. But as one could expect, cheap stuff didn't have any good frames.. and then I happened to see some advertisement and I got it. It'd put the stuff inside these Peltor earcups!
Got them pretty cheap (20€) and now I got them:
Now I have to plan out the holes, buttons and wiring.. and then it's fitting time!
[ add comment ]
( 1792 views ) |
permalink
|
print article
|





( 3 / 81 )
---
<<First
<Back
| 1 | 2 | 3 |
Next>
Last>>